Next Event
22 June 2021 // 7.30pm
Winds+
Virtuoso clarinet and saxophone player Mark Walton and much-in-demand pianist Sumiko Yamamura are returning after their enthralling performance in August 2019. Mark will be bringing an inspiring group of Conservatorium High School students – a treat in store!
Concert programme is available here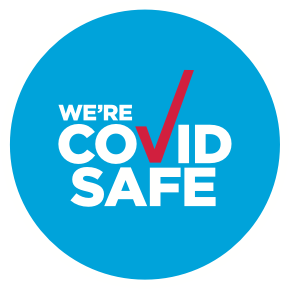 Booking is essential – book via TryBooking
Mark Walton
Since its foundation in 1946 Lane Cove District Music Club, now Lane Cove Music, has traditionally provided a wide variety of quality classical, semi classical and jazz concerts for Lane Cove and the wider community. Our concerts have recently been enhanced by a much complimented instrument – our beautiful new Kawai GX6 grand piano.
Sign up for our Mailing List
We would like to thank the following supporters :
Lane Cove Council for their generous financial grant each year.
Sydney Eisteddfod for combining with us to present an annual concert of young prize winning instrumentalists.

https://sydneyeisteddfod.com.au
Federated Music Clubs Of Australia Inc with whom we are affiliated.