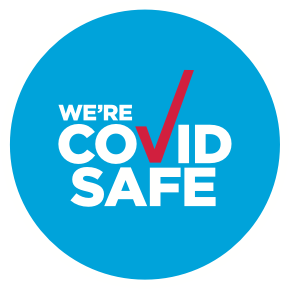 Covid-19 Rules
Covid 19 remains a major concern for LCM with strict management of attendees to safeguard our audience and artists following guidelines set in place by the NSW Government and the church venue.
Contactless payment methods are in force, so no cash payments will be accepted at concerts. All attendees must book/register on line via TryBooking prior to each concert to facilitate capacity planning and make contactless payment if required.
All attendees should check in on arrival at the church venue via the QR Code.
Please practise social distancing outside and inside the venue and in the bathrooms and avoid close contact.
Please practise good hand hygiene – use hand sanitiser at every opportunity.
Masks are strongly recommended.
Remember to print and bring your own programme.
Do not attend if
you are feeling unwell,
you have experienced any symptoms of Covid in the past 14 days,
you have been in contact with a suspected or confirmed Covid case,
you have returned from a hot spot.
Your committee will be acting as Covid marshalls.
Covid 19 requirements for 2021 won't be too bad if we all comply !